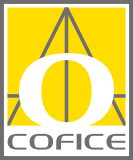 NDT — Audit — Inspection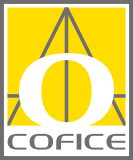 ---
COFICE is a company that offers technical services. We focus in vendor inspection, third party inspection, expediting, test supervision, pre-shipment inspection and Non Destructive Testing for industry.
COFICE was founded over 25 years ago in France. We can offer quality assurance to quality control and also handling the manufacturing process. COFICE also delivers vendors audits to its customers. The flexibility of our internal organisation by adapting to their own structure and especially to their needs, guarantees the high quality services.
Our innovative spirit is bringing the real solutions over the challenges of each client.